Buying June 11, 2019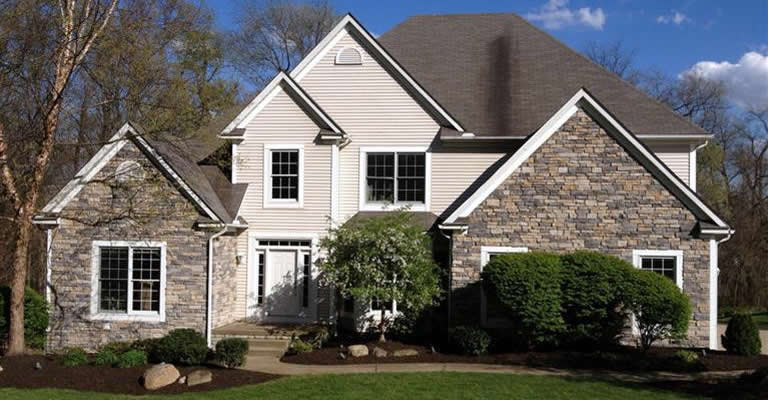 How to protect yourself when buying a home, while Saving Time and Money!
If you are currently looking for a home but want to avoid paying too much and, as importantly, you want to avoid costly mistakes that can easily be made throughout the home-buying process, We have the solution for you!
The professionals at The Gregory Martire Team have the knowledge and experience that you need in your corner when buying a home.
The home buying process is becoming more involved and includes many time- consuming and complex details. Details that, if overlooked, can cause a great deal of unnecessary stress and financial expense.
Do you want your home purchase process to be efficient and problem free?
At the beginning, most prospective home buyers are under the impression that the hardest part of the home purchase is the home search. As they get farther into the process they realize that a successful and profitable home purchase involves many, often complicated, steps. Overlooking these steps can be costly and time consuming to the buyer.
Having the answers to these questions will almost definitely save you TIME, MONEY and AGGRAVATION when you buy a home.
You can get this information a couple of different ways:
1) Invest hours of your time and energy researching and obtaining information. Are you confident that you know the right questions to ask?
2) Work with a knowledgeable and trustworthy professional who has been through the process hundreds of times before, and who has the education and experience to protect your best interests and your money!
If number 2 sounds more logical, then we can help.

We will provide you with a FREE consultation where we will help you answer these questions and put you on the right track to owning your dream home.
Plus, we have a time and money-saving bonus that will be a great benefit to you! We will enter your home buying information into a state-of-the-art computer system that contains EVERY listed home for sale through every local real estate office, AND this system is updated every day. As a home comes on the market for sale, you will receive an automatic email notification so you won't miss the perfect house!