Selling June 11, 2019

There are a few things that really matter when choosing a Realtor to represent you in the sale of a piece of real estate.
With this in mind, Gregory Martire has created it's exclusive "Real Estate Intelligence" program designed to focus on what really matters to get our clients' homes sold for the most amount of money, in the least amount of time, and with the fewest problems possible.
First of all…
All Realtors are not equal. Advertising and marketing are very important, but your Realtor's knowledge and expertise will determine your experience when selling a piece of real estate in today's complex market.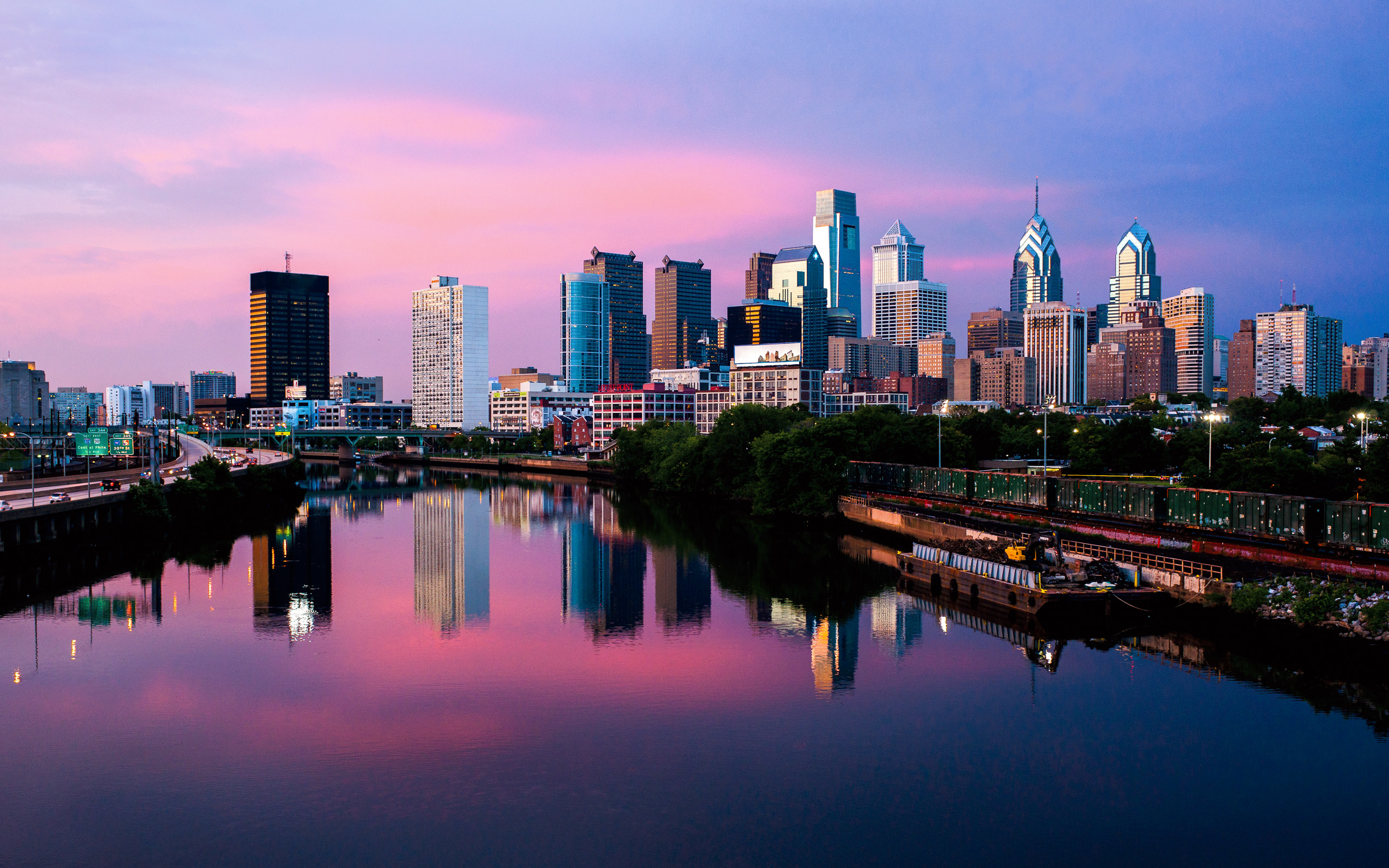 At The Gregory Martire team, our Realtors are highly trained professionals who take their role in a real estate transaction very seriously. Our top-notch professionals have four major goals when representing a seller client:
Position the house in front of the greatest number of QUALIFIED buyers, so that we can create the greatest demand for the property.

Utilize years of knowledge and experience to help negotiate the highest price and best terms for the seller.

Work diligently to help overcome potential obstacles that could cost the seller time and money.

Focus, at all times, on providing our clients with a professional and friendly experience so that their expectations are exceeded and they are compelled to refer us to friends and family when a future real estate need arises.
Marketing with a punch…
Multiple Listing Service (MLS): Property data uploaded to Bright MLS. Promotes your house to thousands of area Realtors. –Most agents only place details on Philadelphia MLS.
Realtor.com: 24 hour-a-day exposure on the nation's largest real estate web site. We pay extra to enhance your listing with extra photos and details.
Other internet marketing: Yahoo, Homes.com, MSN, Trulia, Zillow, IDX- your home's details on other real estate company's websites!
NextBigMovePhiladelphia website: provides lots of real estate related information and property details/photos to prospective homebuyers 24 hours a day.
24 hour telephone hotline: Exclusive hotline promotes home features and extras around the clock to prospective buyers. Tracks all inquiries for us to follow up.
Newspaper advertising: Classified ads in local newspapers.
Professional yard sign
Direct mail marketing: To other Realtors and prospective buyers
Home warranty plan: Makes your house stand out.
Professional representation…
From the placement of the sign in your yard to the delivery of your proceeds check you will feel confident that you are being represented by a highly trained and experienced group of professional Realtors whose entire focus is on protecting your best interests.
Unlike most real estate companies where you'll have one agent handling the majority of the home sale details, at The Gregory Martire Team you will have comfort in knowing that you are being represented by an experienced team of professionals whose common goal is to exceed your expectations, from start to finish. You'll have the resources of several professionals, not just one.